Main topic
Kamakura is located in the southern of Kanagawa prefecture. This was held the Kamakura shogunate from the early 12th century to the mid 14th century. There are some shrines and temples around Kamakura. You can see cherry blossom in March and Hydrangea flower in June.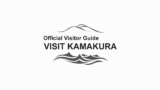 HOME/Official Visitor Guide VISIT KAMAKURA
An ancient city near Tokyo, where various charms such as history, culture, mountains and sea coexist.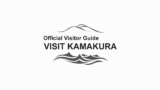 PLACES TO GO/Official Visitor Guide VISIT KAMAKURA
ShintoshrinesthattellofKamakura'shistoryandspirit
Pick up Sightseeing
Meigetsuin Temple is located in the northern place of Kamakura. This temple was built in the mid 12th century. It's classical. Hydrangea flower bloom in June. https://kamakura-guide.jp/meigetsuin ※Japanese website.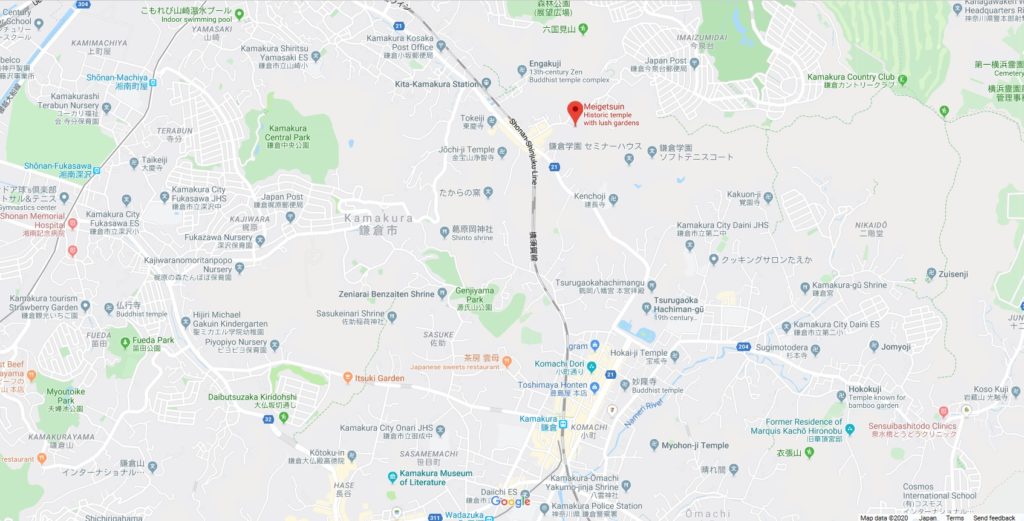 Tsurugaoka-Hachiman-Gu is located in the northern side of Kamakura. You should go through Komachi street so that you can walk from Kamakura station to Tsurugaoka-Hachiman-Gu. http://www.tsurugaoka-hachimangu.jp/
Hasedera is located in the western place of Kamakura. There is a great statue of Buddha with 11 meters high. https://www.hasedera.jp/en/
Restaurant & Shopping
There are some shop to eat and buy in the Komachi street. https://www.jalan.net/news/article/229813/ ※Japanese website.